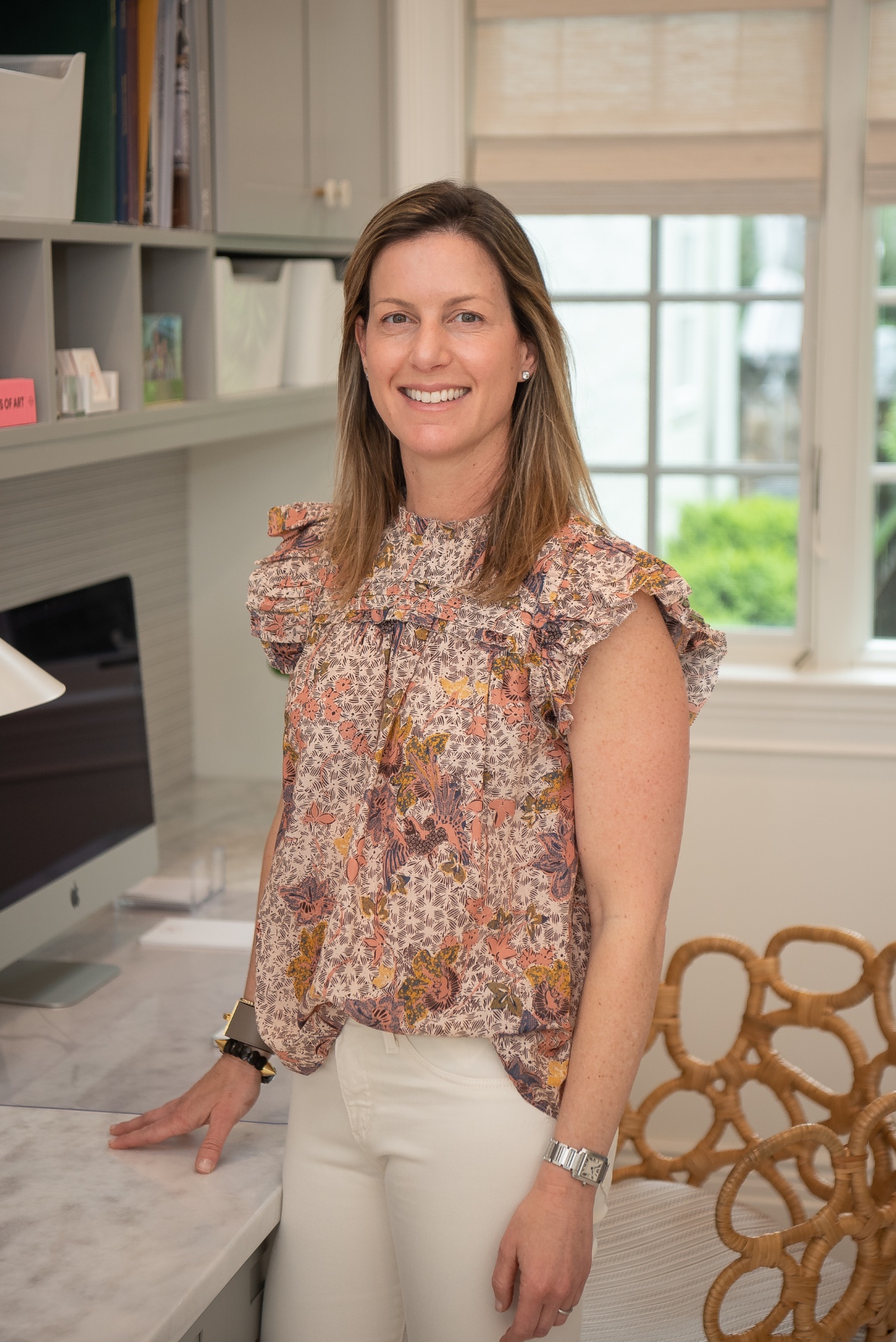 Jill Harris is an interior designer based in Scarsdale, New York. Jill's journey began when she renovated her own 1920s home in Scarsdale, New York. After the completion of this project, she was asked by a close friend to take on a kitchen renovation. Jill Harris Interiors were created shortly after. Recent projects include homes in Westchester County, New York City, Connecticut, and North Carolina.
With Jill's background in Social Work, she prides herself on careful listening and collaborating with each client to achieve the perfect setting. Jill Harris creates fresh and clean designs to create livable spaces that are both beautiful and meaningful.
Jill believes that your home is a reflection of how you live. Therefore, this space should be both functional and inspirational in your everyday life.
@jillharrisinteriors